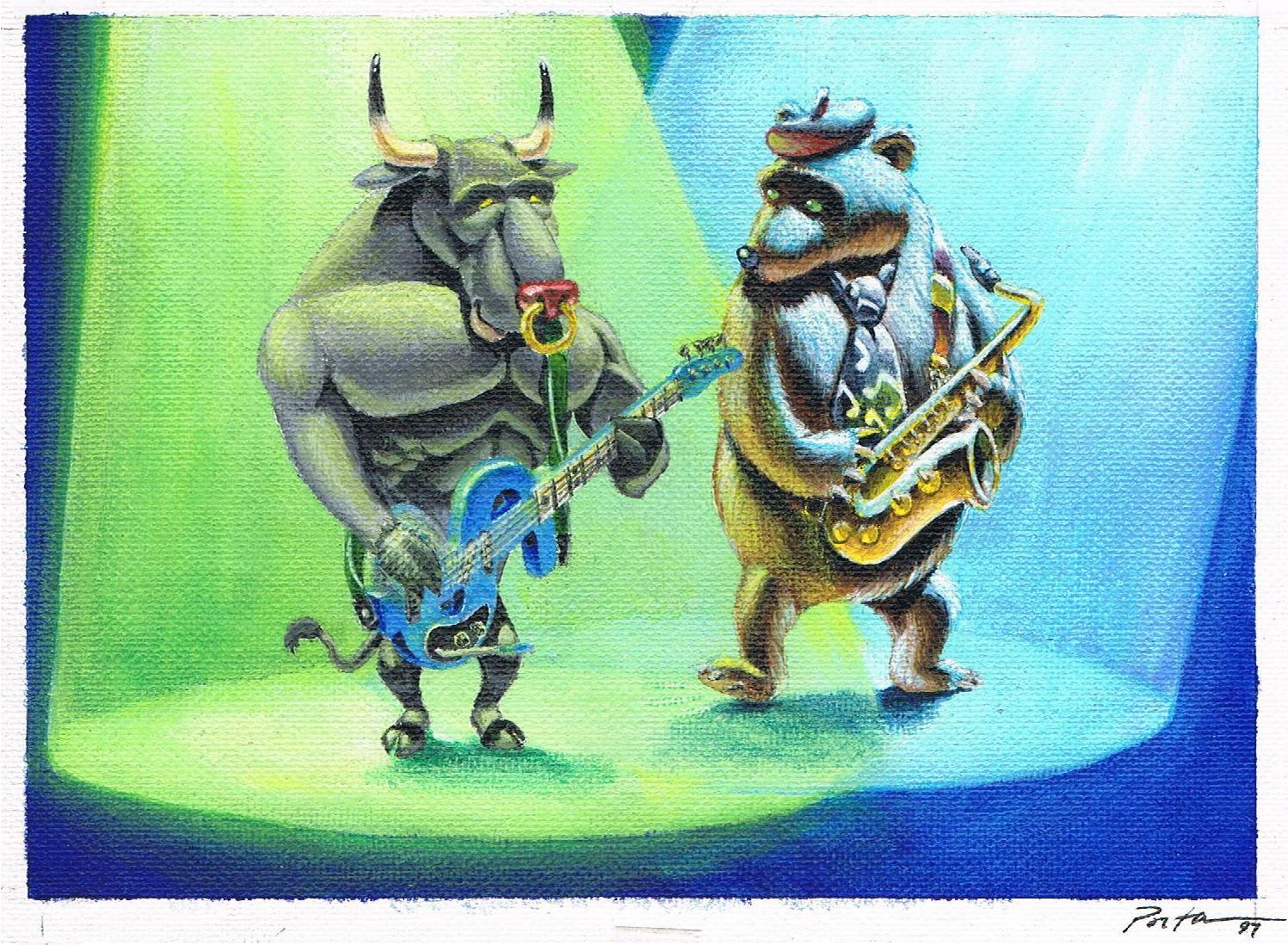 There are two major cycles that frequently occur in the market that many investors are psychologically affected by—the Bull and the Bear market—when market values rise or fall significantly. When it comes to investing, many procrastinate. If they monitor these cycles too closely it may keep one from putting their money to work, which may be achieved by buying equity investments such as equity investment funds.
Waiting for confirmation from the media. Procrastination can be based on the need for having a need for "belief confirmation" before acting. You may need to corroborate that the market is set to take off or that it is ready to pull back in value. The problem is that this either/or mindset may avoid evidence that contradicts their belief. The media frequently offers bad news. If the market has a low day, this confirms such negative beliefs. When the desired belief is not confirmed, fear can take the place of rational investing.
Conversely, good news is often simply filtered out if it does not confirm the alternate belief that the market could pull back. This process can paralyze an action plan to invest for years.
Waiting for the markets to pull back and lose some value. If the market becomes bullish, rising up in value, a procrastinator with this bias can ignore the fact that had they held this view they may have missed the last bull market which has occurred since 2008.
Consider the fact that the North American Markets have hit record highs such as the TSX Composite Index in Canada climbing 11.4% from 13,869 low in October 2014 to 15,450  in May 2015; and the US Dow Jones Industrial Average  13.6% from 16,117 to 18,312 in the same period.
Selling investments upon noting an initial profit People might sell an investment early once it rises in value, for fear of any future loss. Aside from considering taxation, an investment with either a gain or a loss, once sold, ends any future potential of that investment rising in future value. To avoid this mindset one should have a disciplined written plan for buying and or selling investments that can be frequently referred to, or allow a fund manager to make these decisions as they buy and/or sell securities within a fund.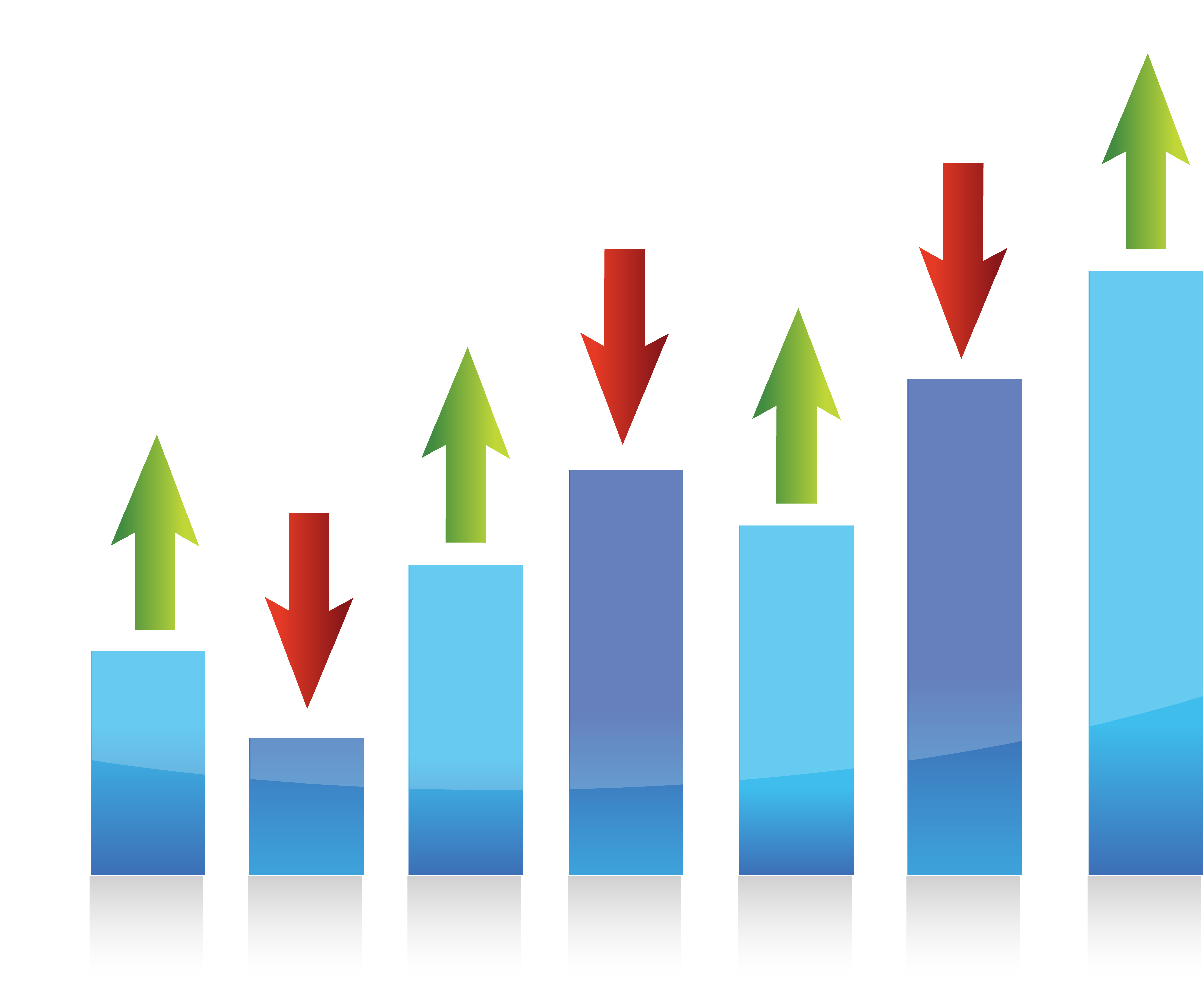 Fear of a market correction when values reach a historic value "Anchoring" an investment viewpoint occurs when someone assigns a reference number, like a 52-week high or low, to compare a price of an investment stock or unit value of a fund. Past price movements are poor predictors of future price performance. When you invest for the long-term for retirement, using a historic price is comparable to driving your car backwards on the expressway. Using the same metaphor, it is important to drive forward and check the rear view mirror occasionally.
Stopping all future investing due to anger If someone sold their investments too early due to fear (for example in the 2008-9 debt crisis), the emotional repercussions from their past bear market losses could make them vulnerable to avoid investing altogether. During such times, an investor needs to refer to written investment goals that align with the person's risk tolerance, with well-established goals (short – medium- and long-term) that also can help one wait (especially with regard to long-term retirement) and not sell when the market is down. This agreed-to plan is important to create mutually with one's spouse if one is married, to avoid differences and stay on track if a doubt arises.
We can help you create the best investment plan possible to meet your goals for financial security.